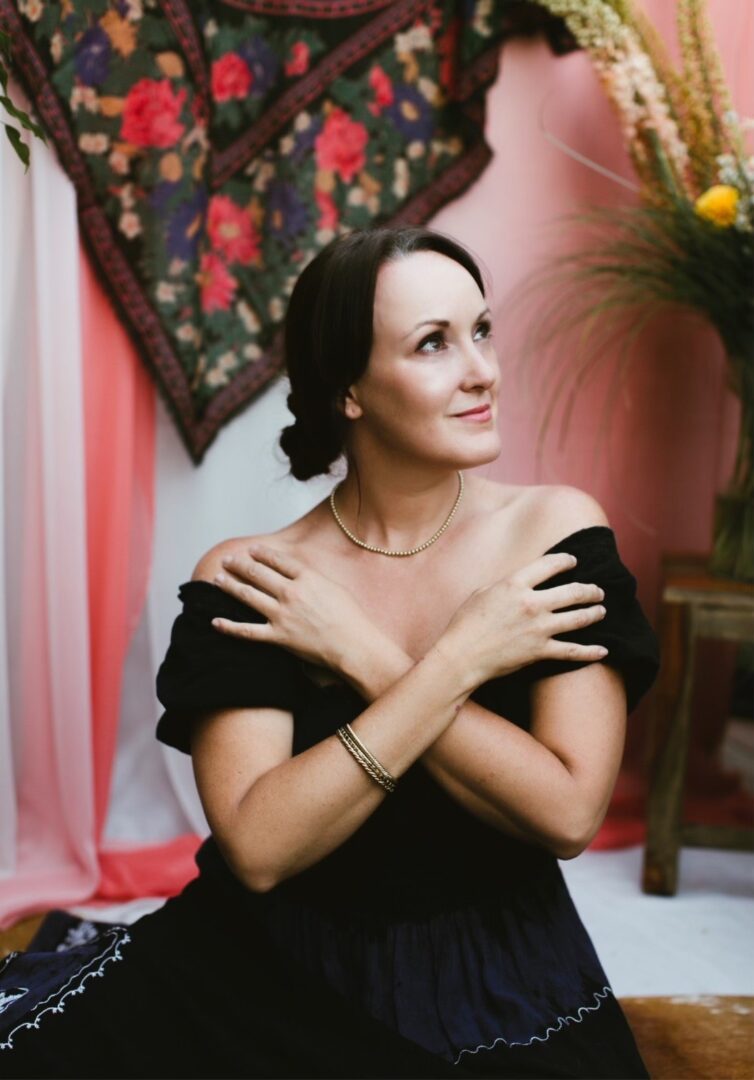 Serena Duffin is a highly versatile and dynamic design creative with a deep-rooted passion for beauty and creativity.
With over 20 years of experience as a wardrobe stylist in iconic cities like Los Angeles, New York, and San Francisco, Serena has honed her skills working on major advertising campaigns, motion pictures, television shows, and fashion editorials alongside industry-leading costume designers and stylists.
What sets Serena apart is her ability to seamlessly blend her expertise in styling with digital photography to create a unique visual narrative. By embracing this new medium for creative expression, Serena has helped numerous entrepreneurs, brands, boutiques, and bloggers achieve their business and personal goals. Her remarkable ability to capture the essence of her subjects through her meticulous styling and expert photography is evident in her vast portfolio.
If you are seeking to elevate your brand's visibility and establish a lasting impression, Serena's unparalleled expertise in creative styling and photography is precisely what you need. Connect with Serena at [email protected] to explore how her masterful approach can transform your vision into captivating reality.