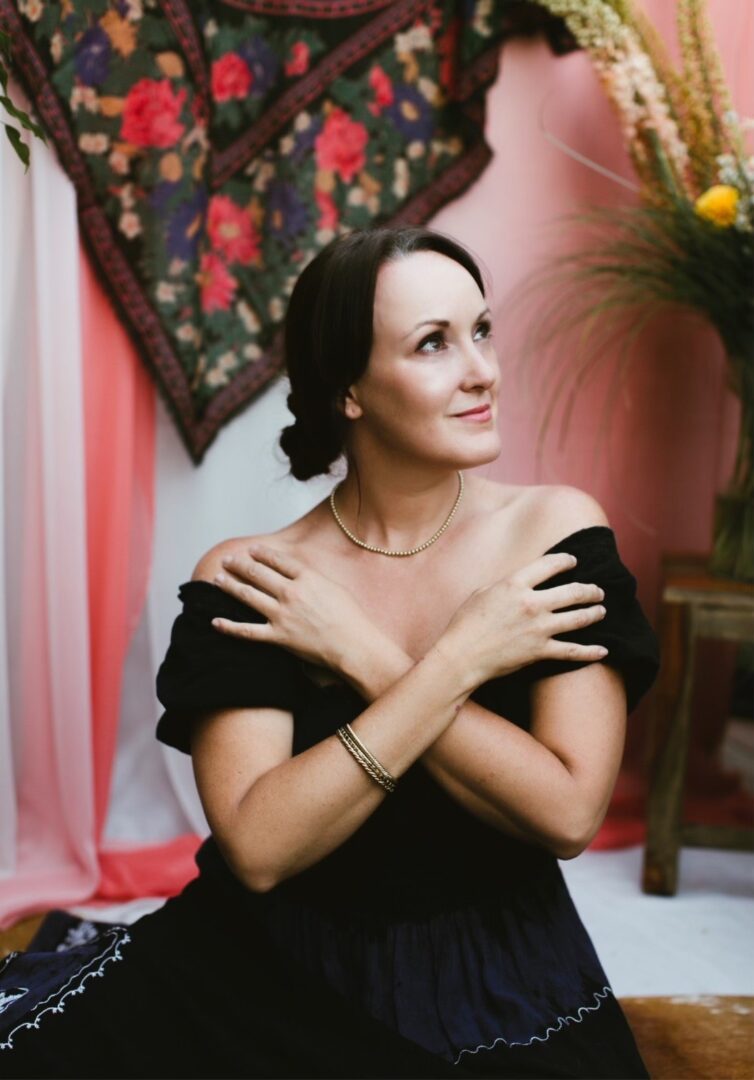 Serena is a multi-faceted design creative.
Serena is a dynamic design creative with a passion for beauty and creativity. With over 15 years of experience as a wardrobe stylist in Los Angeles, New York, and San Francisco, she has honed her skills on major advertising campaigns, motion pictures, television shows, and fashion editorials alongside the industry's top costume designers and stylists.
In addition to her work as a stylist, Serena has embraced digital photography as a new medium for her creative expression. She has helped countless entrepreneurs, brands, boutiques, and bloggers achieve both their business and personal goals through her unique blend of styling and photography.
If you're looking to elevate your brand's awareness and make a lasting impression, Serena's expertise in creative styling and photography is just what you need. Reach out to her at MissSerenaDuffin@gmail.com to learn more.