With over 20 years of experience working in Los Angeles, New York, and San Francisco.
I have had the privilege of collaborating on notable projects ranging from beauty and national advertising campaigns to major motion pictures and fashion editorials. Through my unique and diverse background, I bring a fresh and innovative approach to my work, helping clients succeed in various creative endeavors. Explore my portfolio and witness the seamless blend of style, creativity, and a keen eye for capturing captivating moments through my eyes.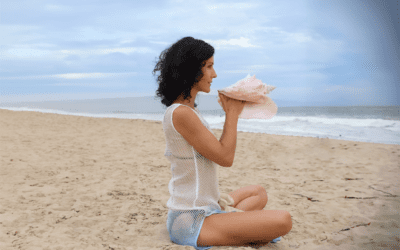 Hey everyone, Welcome to my latest series starring the talented actress Karola Rammond. This incredible collaboration was forged through a deep connection, fueled by our shared passion for Kundalini yoga. Together, we aimed to capture Karola's spiritual and ethereal...