Wardrobe stylist & photographer



I recently had the pleasure of doing a yoga photoshoot for my yoga instructor. Liz is a talented and inspiring yoga teacher who I know from my local yoga studio, Round Willow Yoga, Manhattan Beach, CA. Liz has a new online platform where she will be sharing her wisdom and inspiration regularly.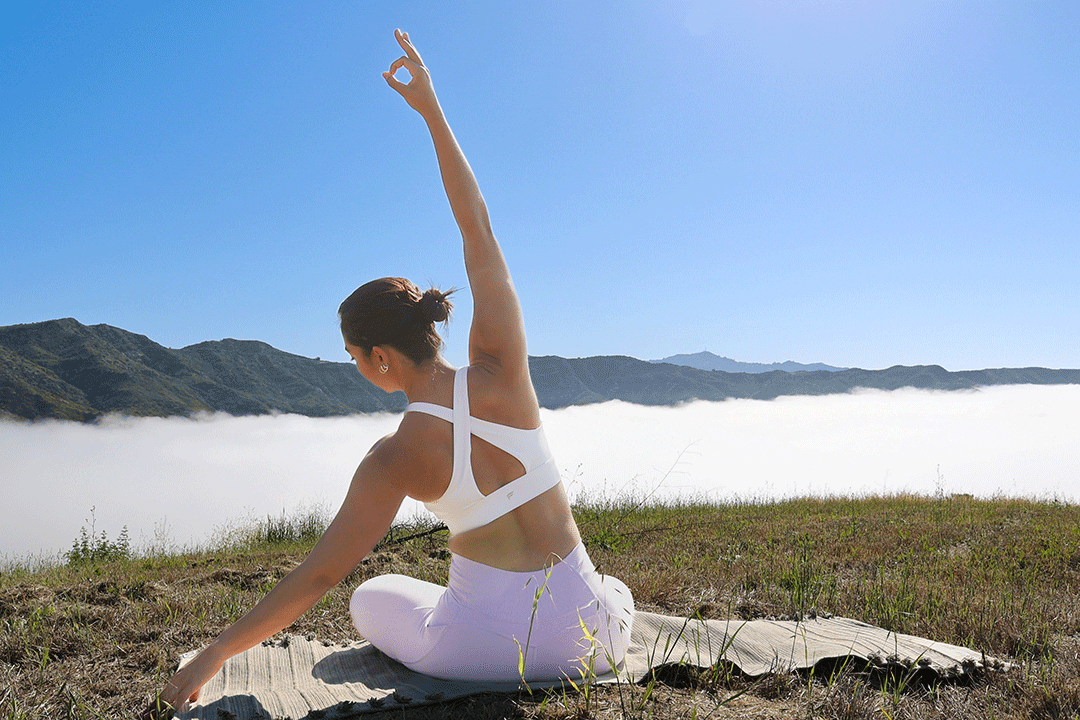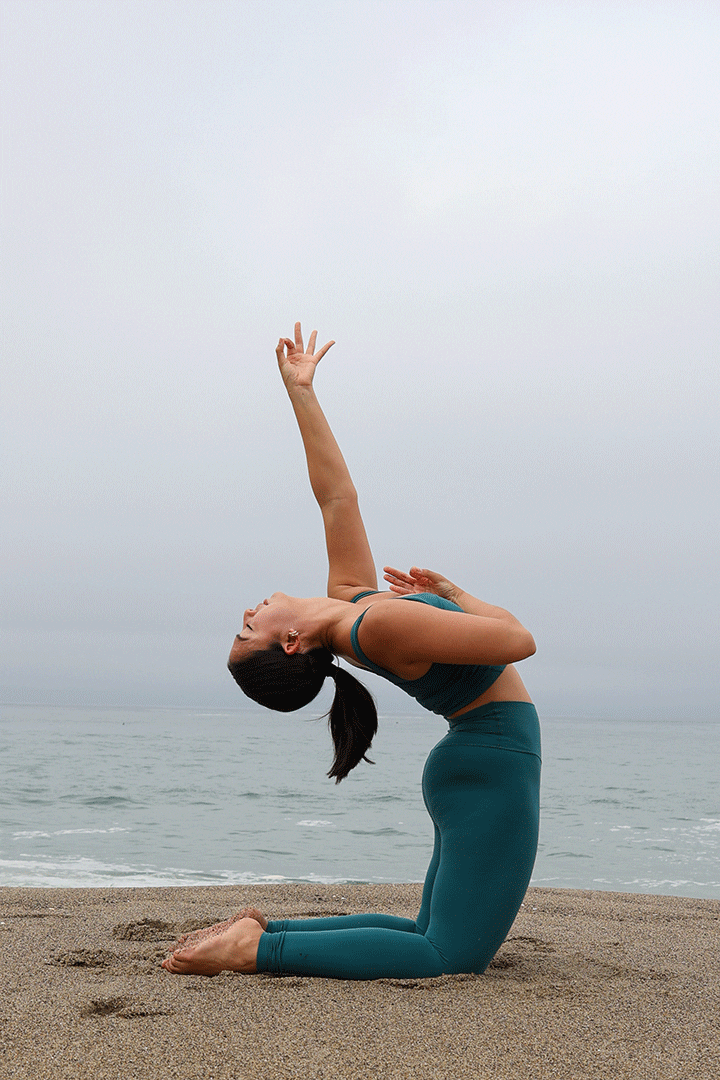 Exploring the Intersection of Photography, Wardrobe Styling, Costume Design, Writing and Design.
Serena is a multi-faceted design creative.

 
For 15 years she has worked as a wardrobe stylist in Los Angeles, New York, and San Francisco. She has had the unique opportunity to work on huge beauty & national advertising campaigns, major motion pictures, television shows, and fashion editorials with the best costume designers and stylists from around the world. 
She has expanded her love of beauty and creativity into the digital photography landscape. Helping creative entrepreneurs, brands, boutiques, and bloggers succeed in business and in life.