Wardrobe Stylist, Costumer & Photographer
Hey everyone,
I'm excited to share with you my latest photo series, a collaboration with the talented musician and singer Sarah Rosenkrantz. Sarah and I first met on set three years ago when she brought along her sweet pup Arlo. We instantly connected and always talked about working together again. Last week, we finally made it happen, and the results are everything I had envisioned and more!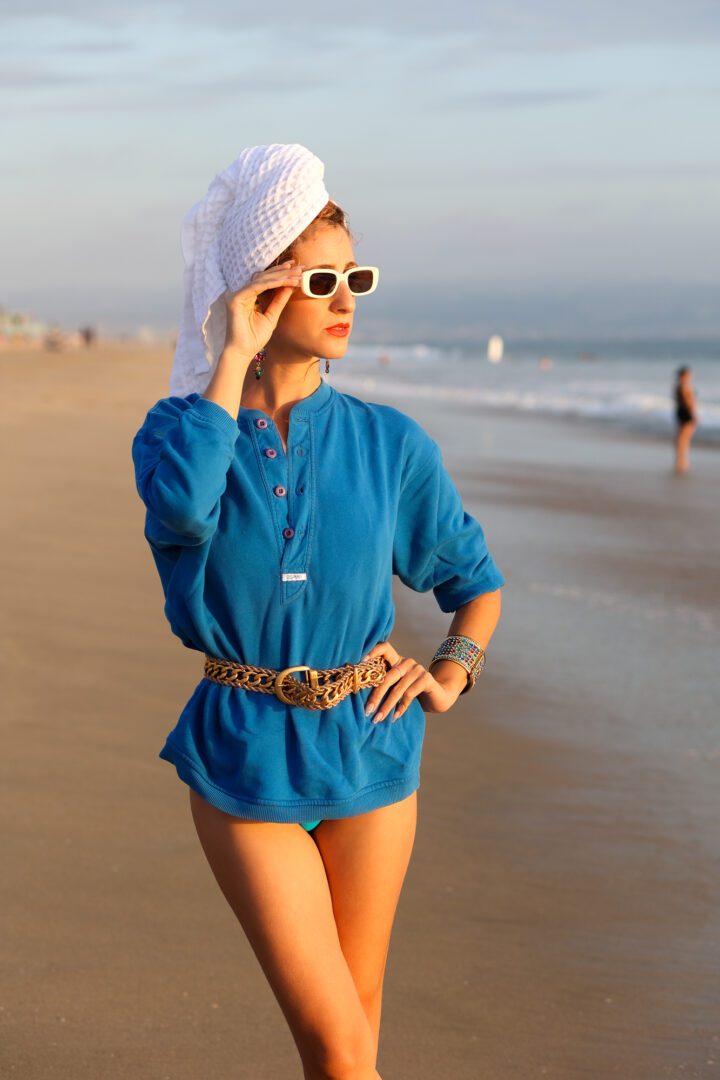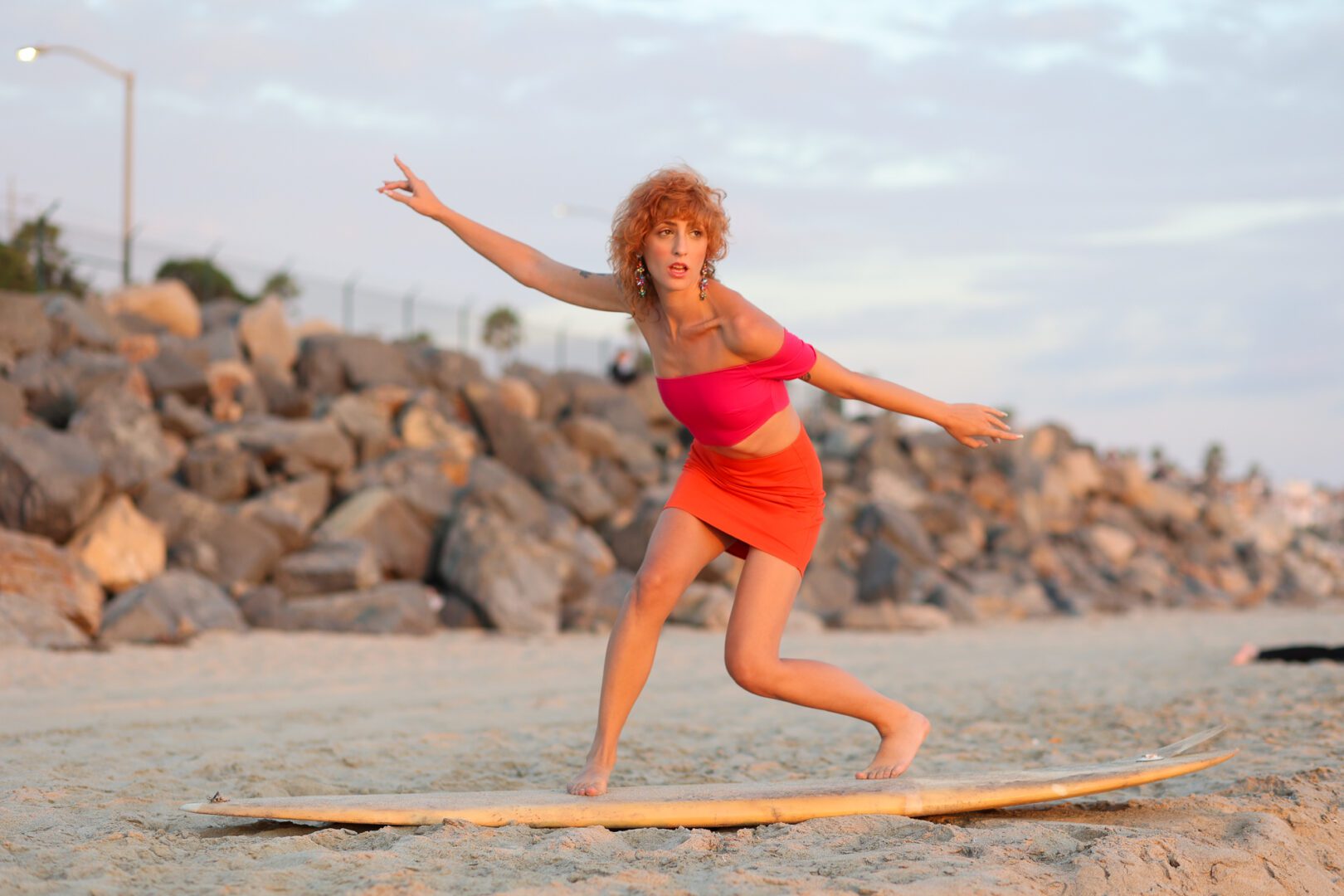 Exploring the Intersection of Photography, Wardrobe Styling, Costume Design, Writing and Design.